Bigger. Better. And plugged in to the future.
Now available with a plug-in hybrid powertrain, our flagship SUV in Europe is has been redesigned from the ground up to give you more space, comfort, and convenience. Featuring a bolder and more distinctive design and an amazing range of new smart tech – this Santa Fe is ready to plug in and play.
Plug-in to the best of both worlds.
Electric when you want it. Petrol when you need it. Once its electric-only range is depleted, the fuel-efficient petrol engine takes over. Enjoy complete range flexibility.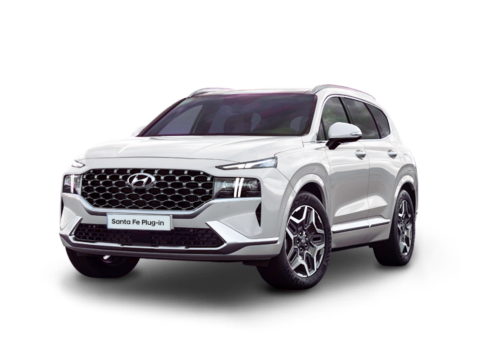 Bold new design.
Fluidly combining sleek sophistication with a rugged presence, new design changes inside and out are making a one-of-a-kind impression in the large SUV segment.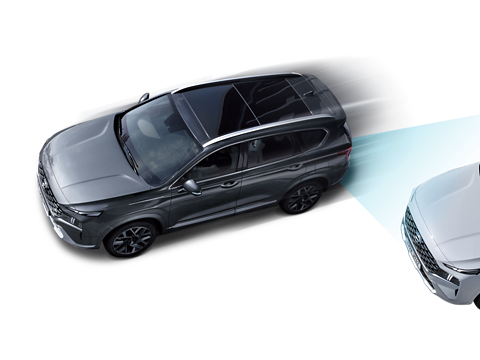 Updated cutting-edge safety features.
New state-of-the-art safety features and Advanced Driver Assistance Systems bring the All-New Santa Fe Plug-in Hybrid in line with competitors from the premium class.