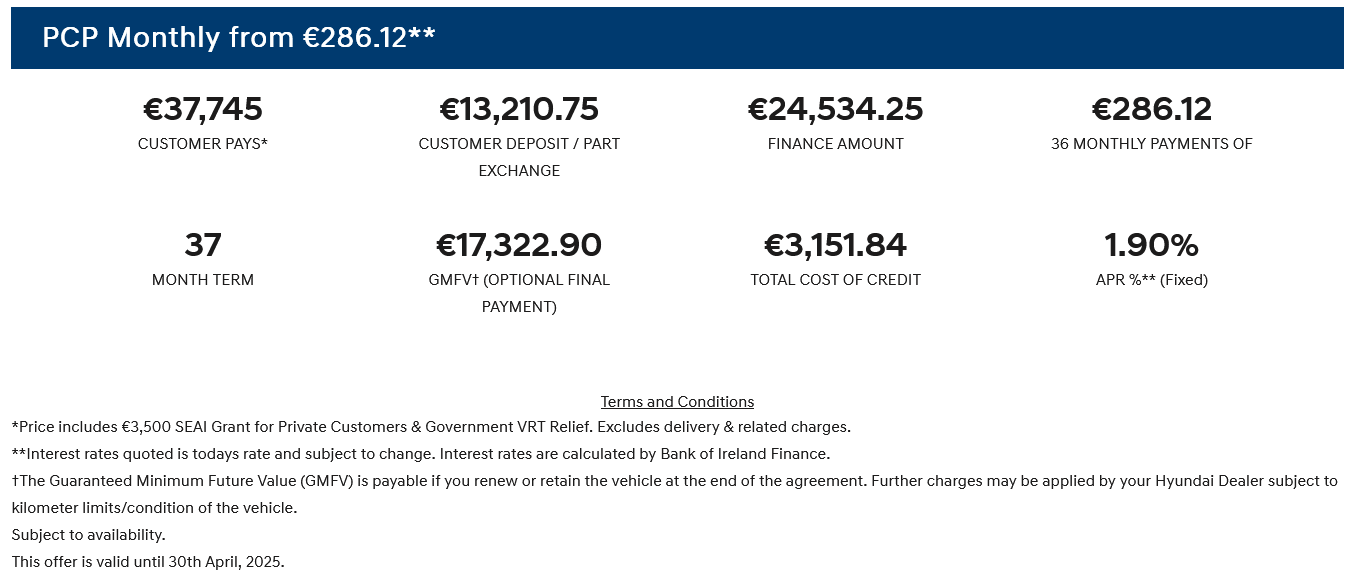 Ultra-fast charging meets super long range.
IONIQ 6 has been created to take you farther – with faster charging and sleeker style. Depending on your mobility needs and performance wants, you can choose from two battery sizes as well as all-wheel drive or rear wheel drive. An innovative 800-volt battery system gives you the luxury and flexibility of ultra-fast charging – so you can spend less time plugged in and more time on the road.
Up to 614 km range.
Aided by an ultra-low drag coefficient of just 0.21 and its cutting-edge electric drive system, IONIQ 6 can deliver a driving range of up to 614 km.*
Ultra-fast charging.
Spend less time plugged in. The innovative 800V battery system delivers some of the fastest charging times possible today – adding 351 km of range in just 15 minutes!
Enjoy amazing acceleration.
Get ready for stellar performance. IONIQ 6 accelerates from 0 to 100 km/h in just 5.1 seconds – in the all-wheel drive version with Long Range 77.4 kWh battery.